Program
Sustainable Paris
3000 Solution Makers for 2030!
[Video] Ministerial Opening
Ministère de l'Économie, des Finances et de la Relance
Secrétaire d'État chargée de l'Économie sociale, solidaire et responsable

Achieving "Net Zero Emission" in the food industry
Directeur RSE et création de valeur partagée

Act for the development of responsible trade
CEO France et Executive Officer Groupe

CEO's Message

Circular economy to reduce production

Co-fondatrice et Directrice générale

Closing Message



Combining Platform & Impact
Vice President & Managing Director France

Expert keynote

Expert keynote
Senior Vice President - Education, Quality and Sustainability

Expert session

How to build a committed brand and mobilize their consumers ?
Directrice Générale Melvita

How to initiate a positive transformation?

How to initiate a positive transformation?


How to pilot an impact strategy ?
Associée Responsable, Sustainability Services

How to succeed in your carbon communication ?

How to transform consumption into regeneration?
Group Sustainability Officer, L'Occitane en Provence Director

Impact: the media takes action

L'Oréal : de l'intention à l'implémentation
Directrice RSE & Développement Durable

Lutter contre la pollution plastique en mer en agissant à la source

Measures and negative externalities
Digital champion pour la France

Multinationals and sustainable investments: how to give meaning to its development ?

No "Net Zero" without SMEs
Head of the Entrepreneurship, SME and Tourism Division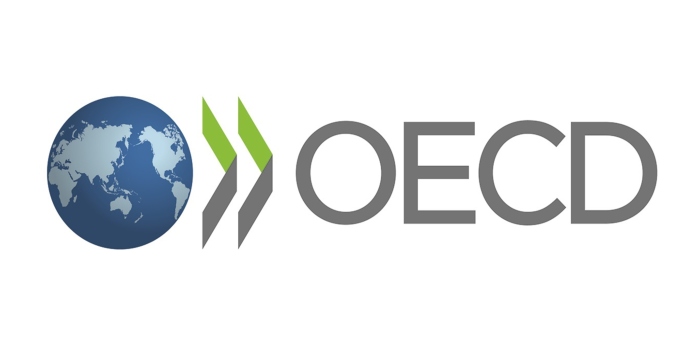 Personal services: a vector of major social impact

Philanthropy as a driver of change
Co-fondatrice et Présidente


Q&A
Députée des Hauts-de-Seine

Reforestation to help the climate and biodiversity

Renewable energies, KPIs in all economic decisions

Support inclusion in companies
Président et Directeur de la publication

Supporting the empowerment of leading female entrepreneurs

Sustainability : A priority for Meta ecosystem

Sustainable medias and online communities

Switch to digital carbon accounting

Tech at the service of anti-waste and solidarity

The biggest event in the world facing humanity's greatest challenge
Director Environmental Excellence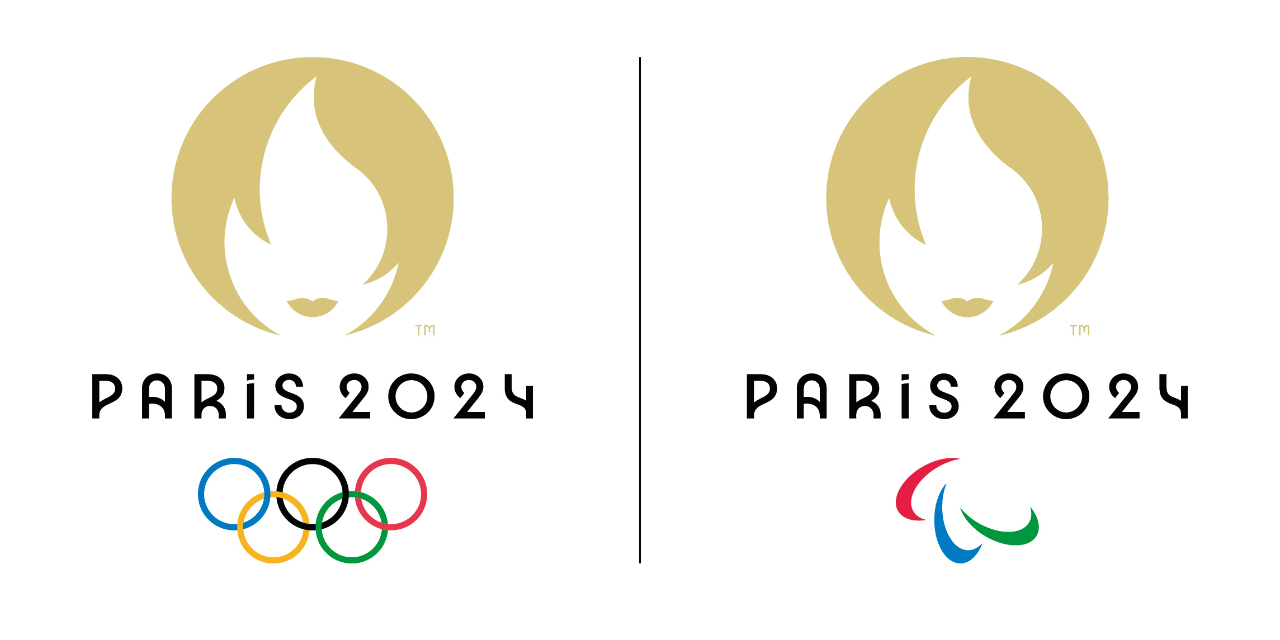 The key role of the employee in the implementation of CSR

What does it mean to conciliate AI and SDG? Presentation of the report "AI for Climate Action: recommendations for governments"