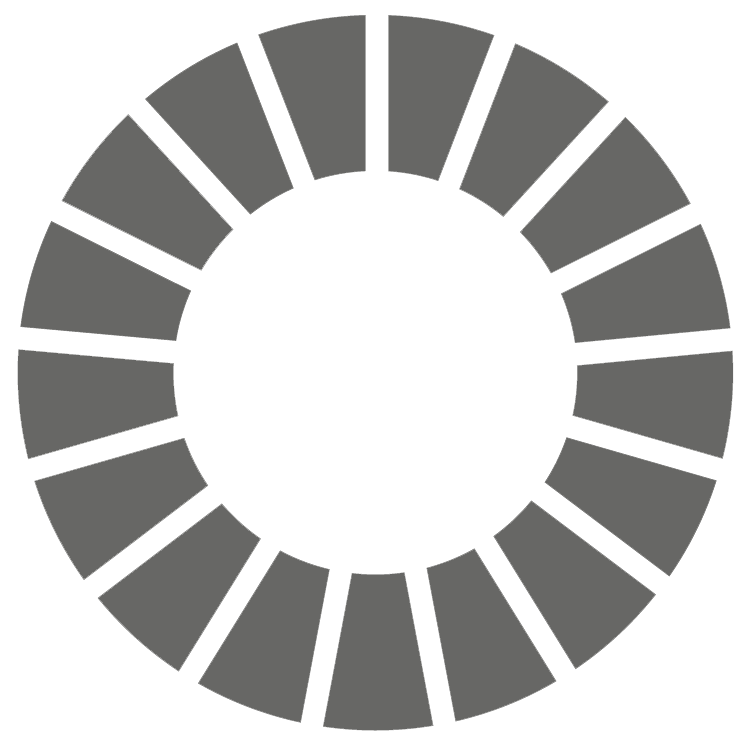 17
Sustainable Development Goals
WHERE SUSTAINABILITY




MEETS ACTION!



The sustainable transition of organisations, brands and territories must more than ever agree on a common goal: to build a more conscious, more sustainable and more inclusive society.

More than ever, it is now necessary to accelerate Sustainable Leadership in our organisational modes. During the 2nd edition of the Sustainable.Paris Forum, our 80 contributors will share their ideas, visions and initiatives with over 2000 solution makers, with the aim of inspiring, raising awareness and proving the need for a virtuous and responsible transformation of society.

With the support and exceptional participation of the Secretary of State in charge and Responsible Economy, Olivia Grégoire, the HUB Institute has committed with its members and partners to promote the image of a France that is ready to take up ready to take up the challenge of implementation. It is time to move from the raison d'être It is time to move from the reason to be to the reason to act.
We met on December 1st.

Embody 1 of the 17 Sustainable Development Goals (UN)
through 3 Challenges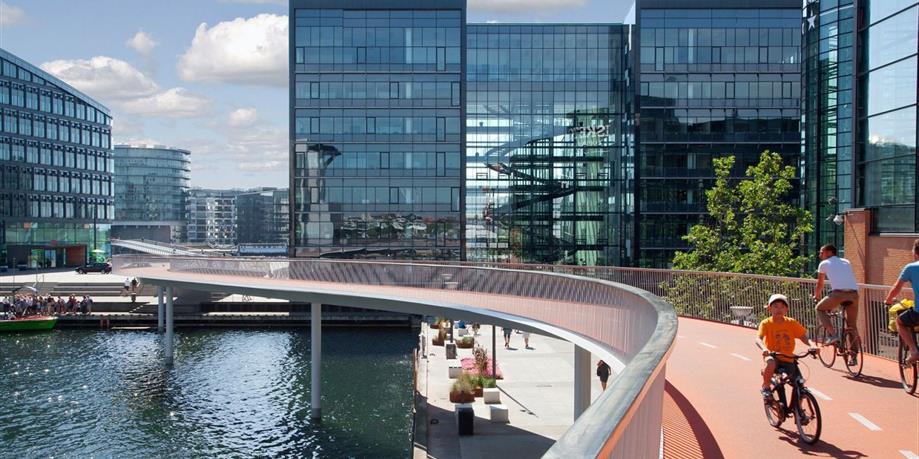 RESOURCES
Challenge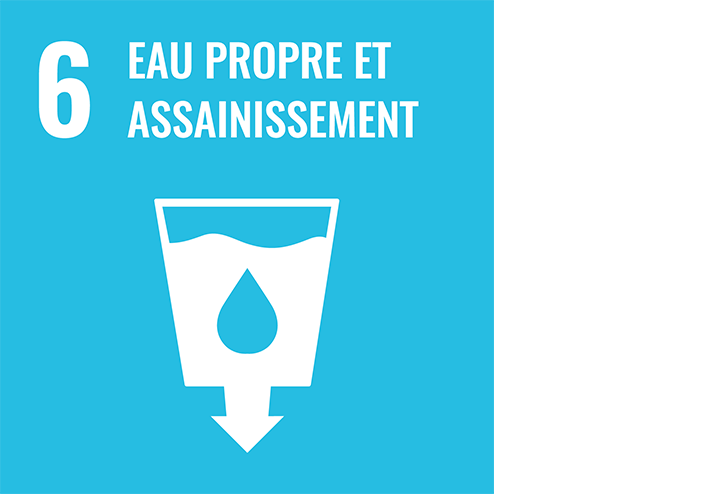 Eau propre et assainissement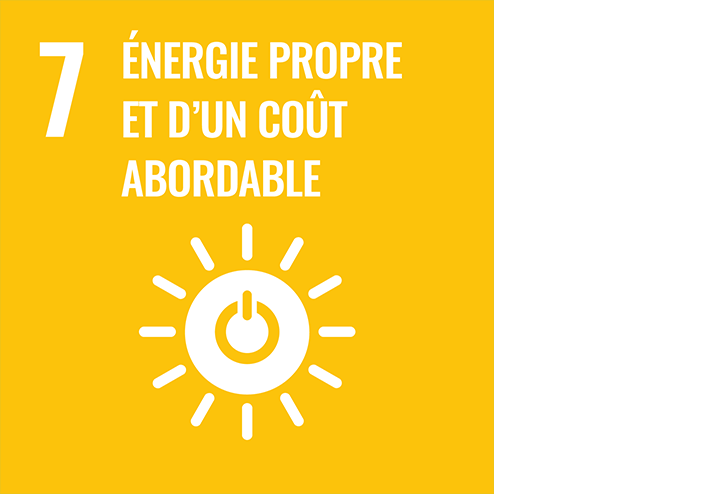 Energie propre et d'un coût abordable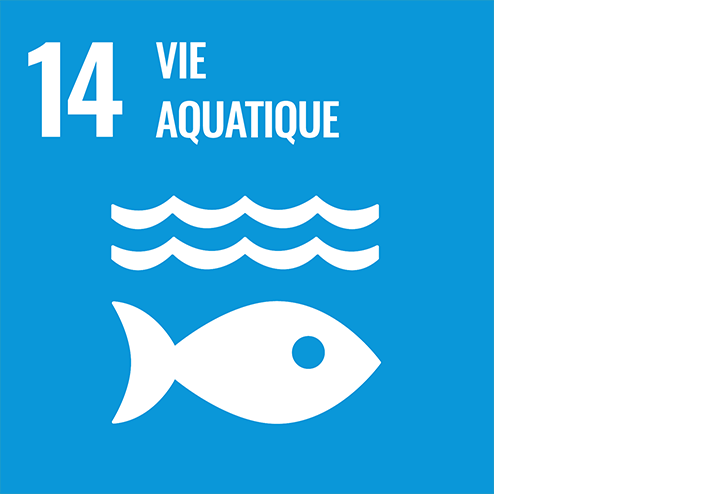 Vie aquatique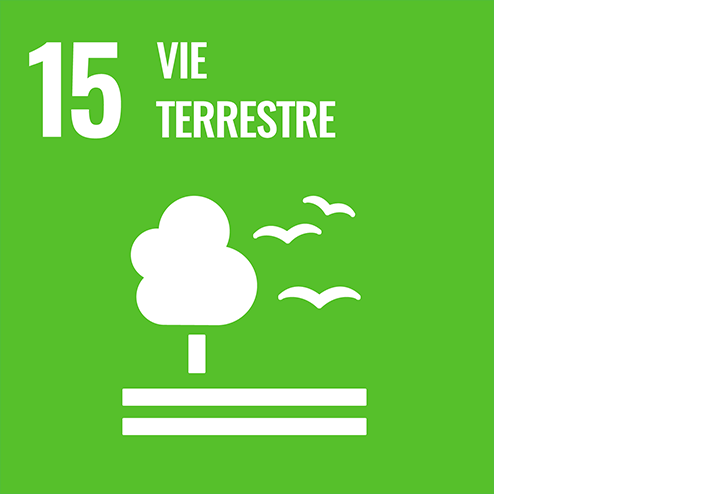 Vie terrestre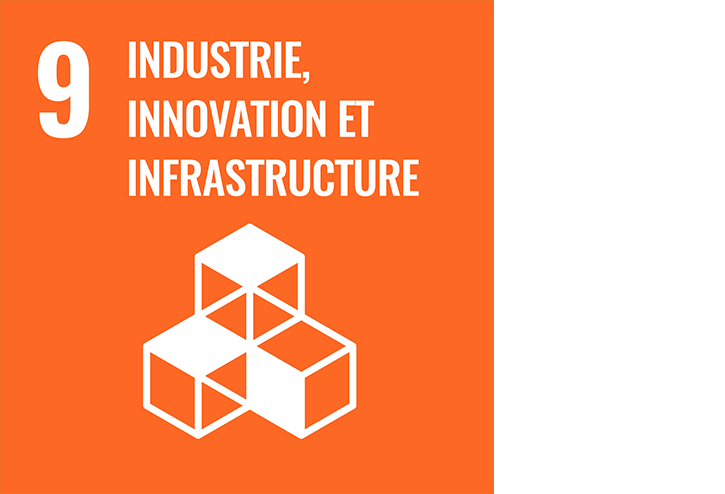 Industrie, innovation et infrastructure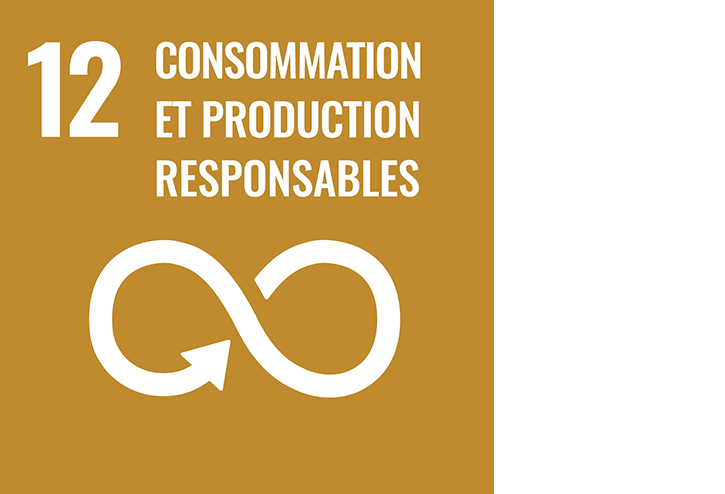 Consommation et production responsable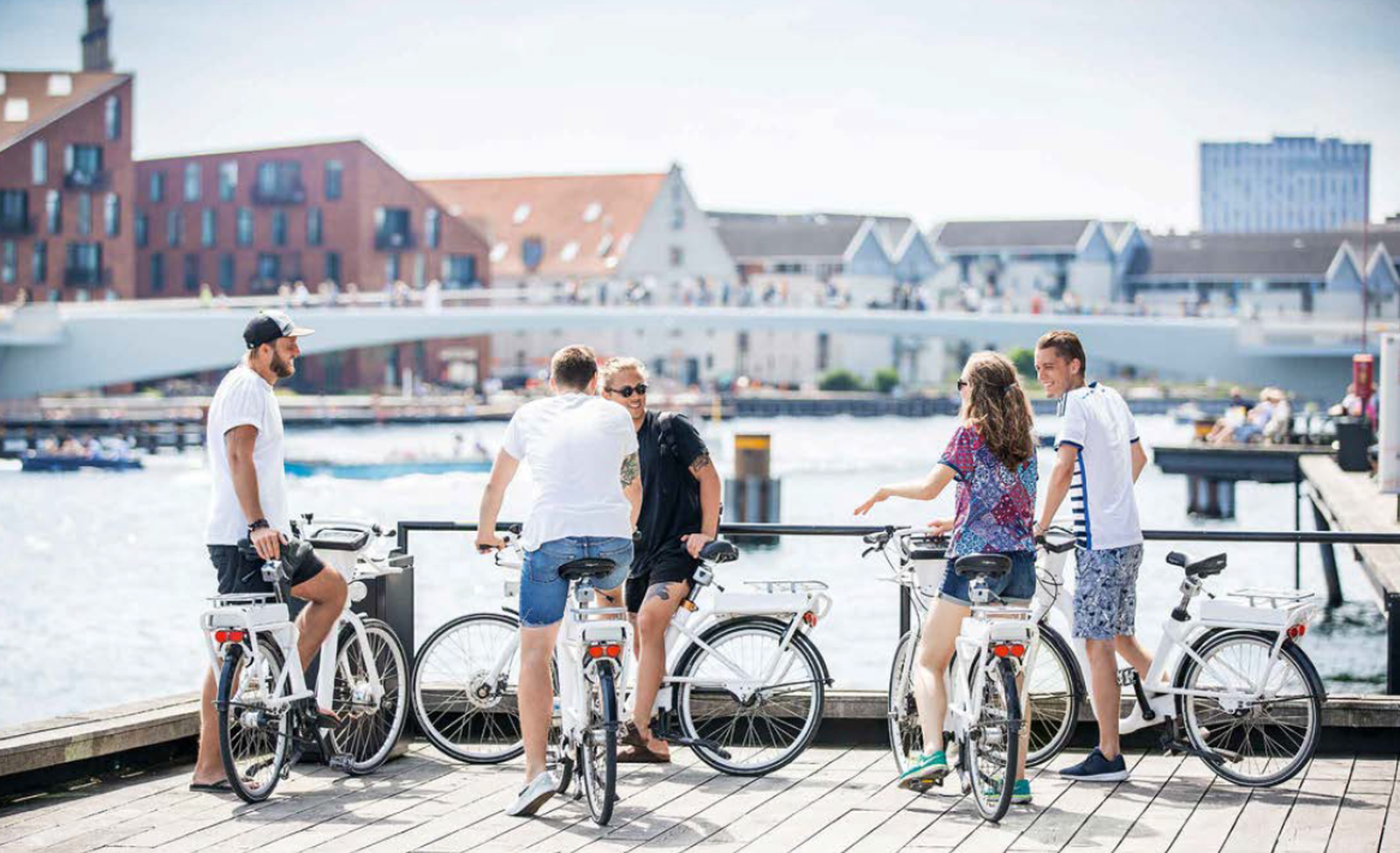 HUMAN
Challenge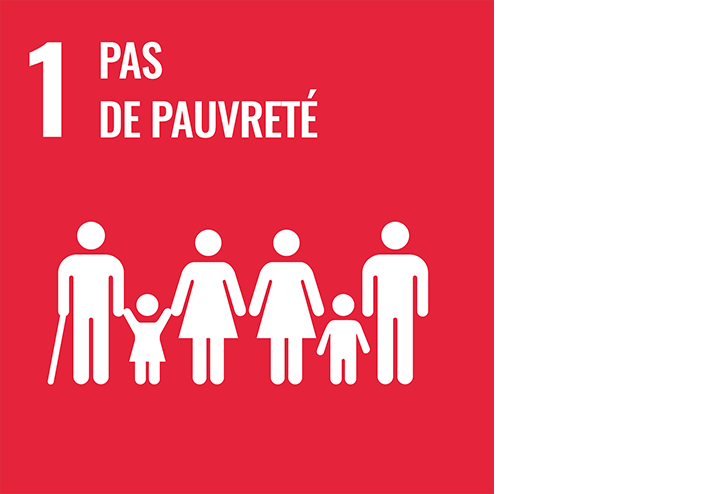 Pas de pauvreté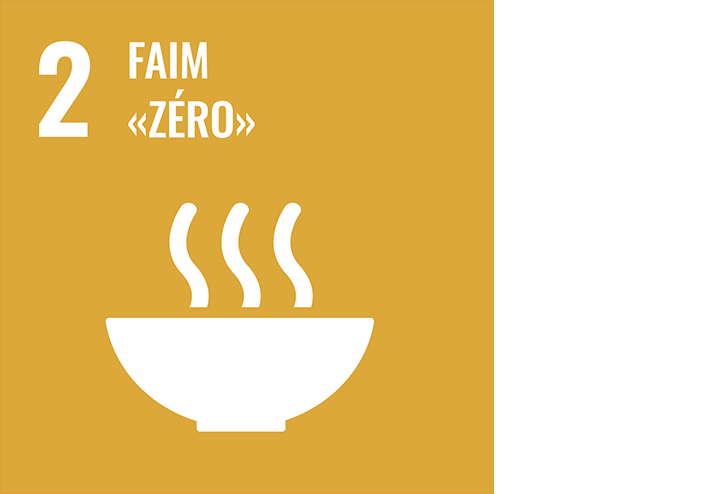 Faim "Zéro"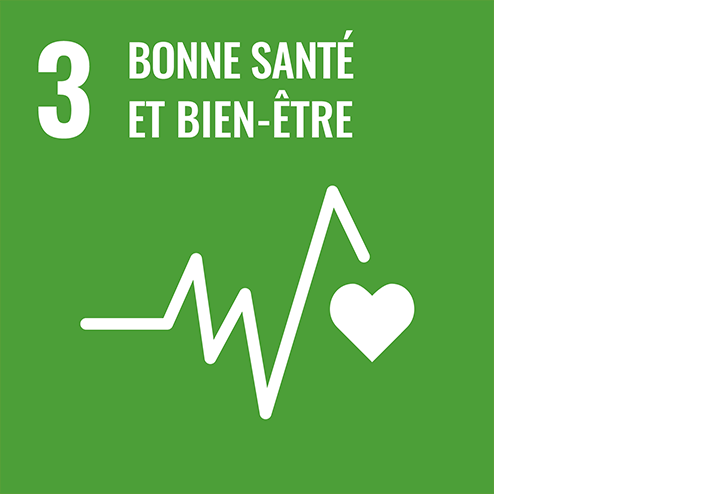 Bonne santé et bien être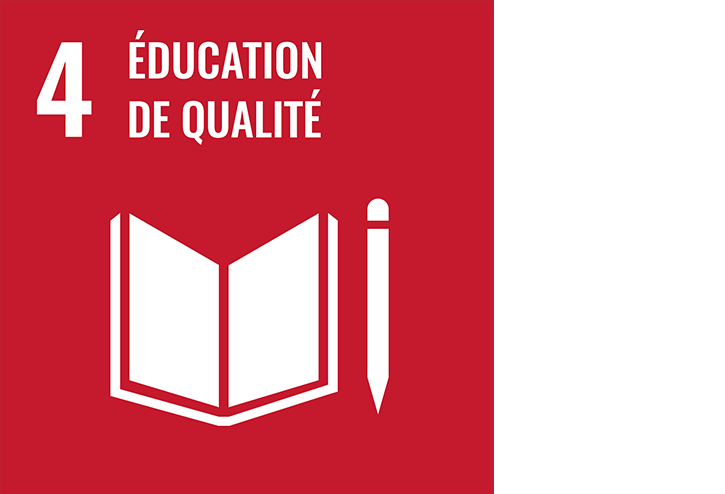 Éducation de qualité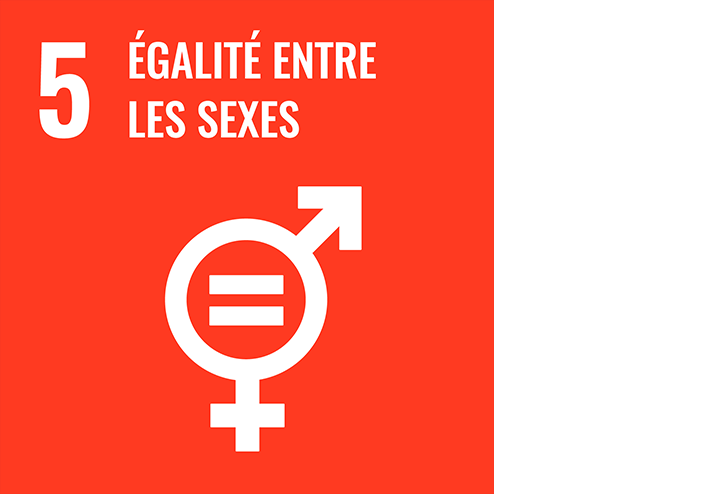 Égalité entre les sexes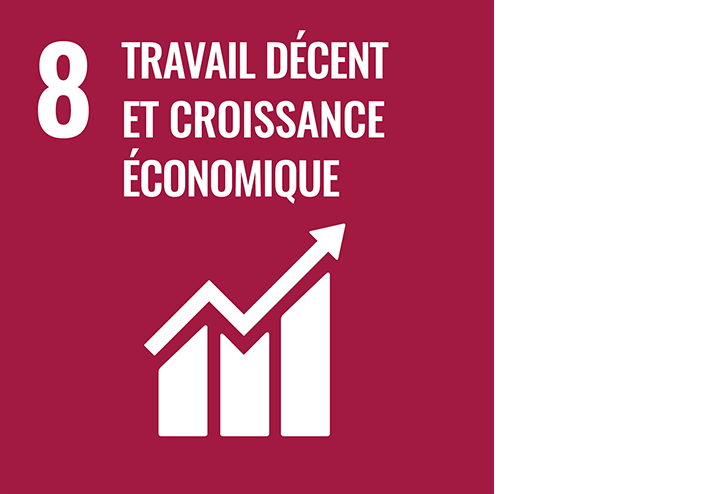 Travail décent et croissance économique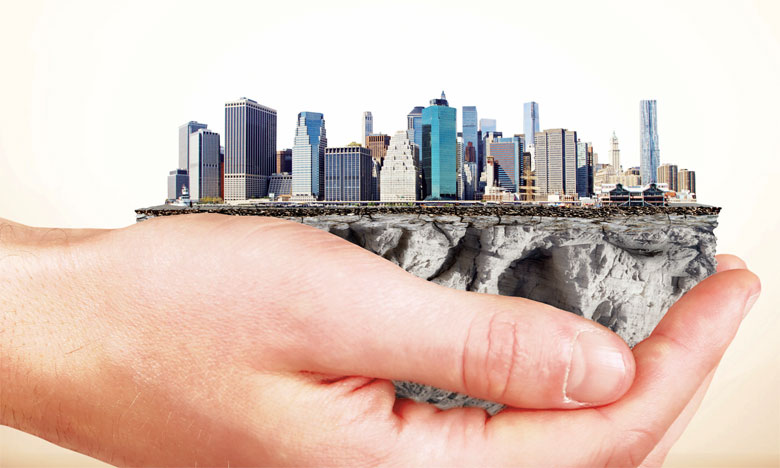 GOVERNANCE
Challenge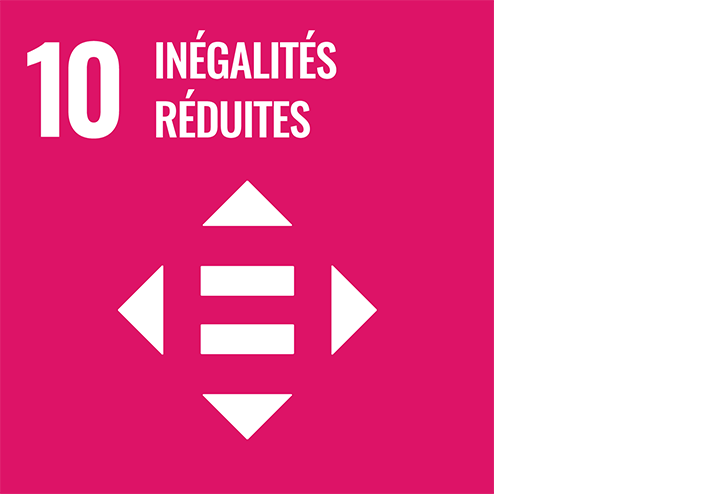 Inégalités réduites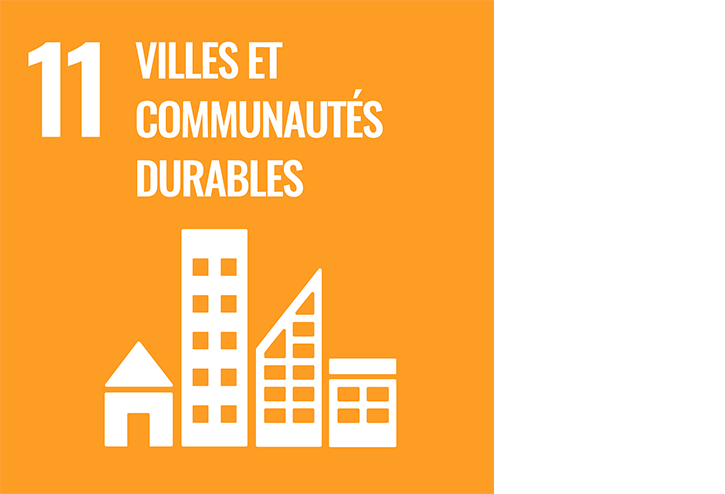 Villes et communautés durables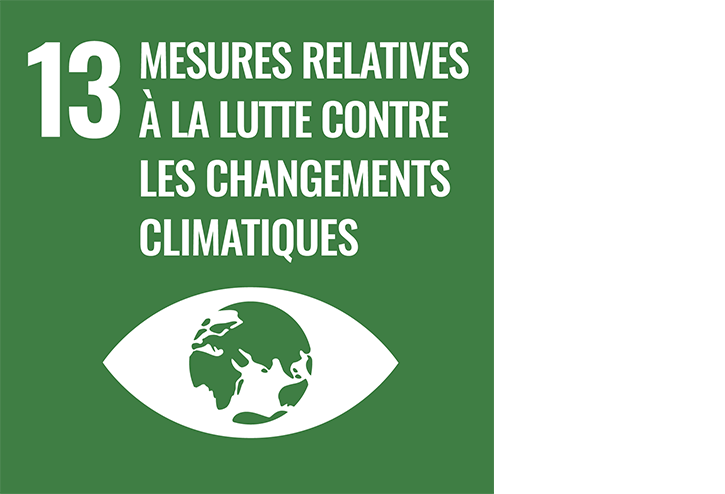 Mesures relatives à la lutte contre les changements climatiques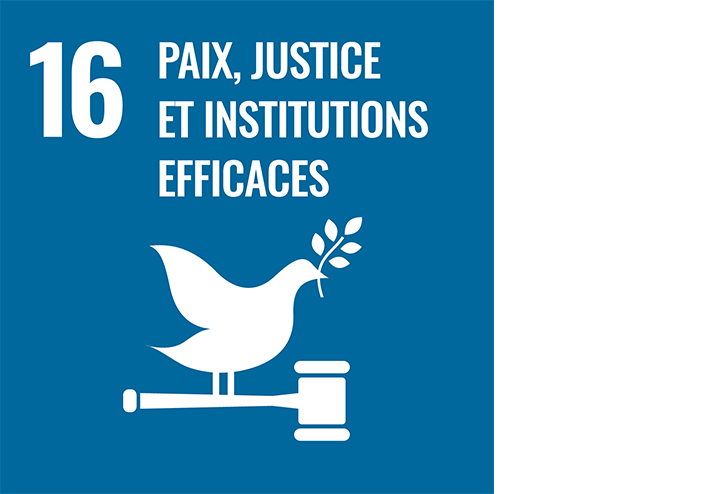 Paix, justice et institutions efficaces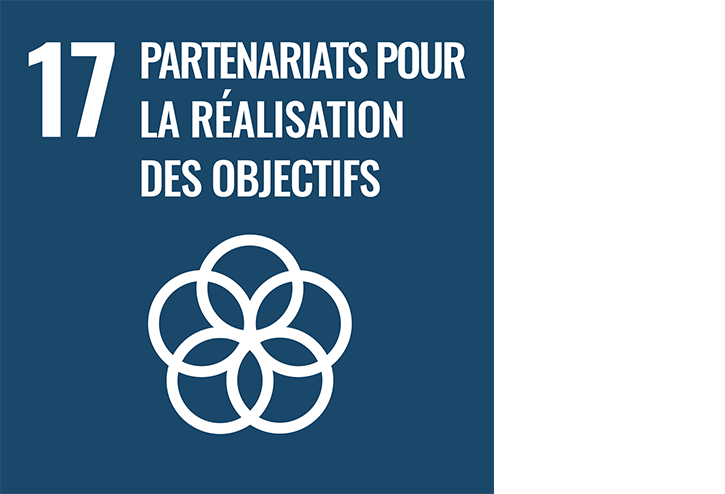 Partenariat pour la réalisation des objectifs
Lieu & informations pratiques
L'HÔTEL POTOCKI L'hôtel Potocki est un hôtel particulier situé dans le 8e arrondissement, aujourd'hui occupé par la Chambre de commerce et d'industrie de Paris INFORMATIONS PRATIQUES Date : December 1st Adresse : 27 Avenue de Friedland, 75008 Paris Entrée uniquement sur présentation d'un billet NOUS CONTACTER Téléphone : 01 84 79 28 40 Mail : sustainable@hubinstitute.com