THE MEETING PLACE FOR IMPACT LEADERS
For its 5th edition, Impact Paris Summit is highlighting the initiatives that are transforming companies, in concrete and in-depth ways.
From the era of "think" to that of "do", in the midst of COP28, and just over 6 months away from the Paris 2024 Games, what actions can we put in place to improve our Impact and efficiency?
On December 5 at FNTP (Paris 8), Impact Paris Summit redefines the landscape of sustainable transition to engage with the priority areas of corporate Impact. Through a series of conferences featuring speeches by a wide range of CEOs, industrialists, institutional players, political leaders and solution providers, as well as exchanges between these different interlocutors, this event, which has become a not-to-be-missed event, is a catalyst for the implementation of innovative solutions for the sustainable transition of large groups, ETIs and SMEs.
Register now for the Impact Paris Summit for an immersive day at the heart of transformation.

IMPACT PARIS SUMMIT
Trusted third place between public leaders and innovative actors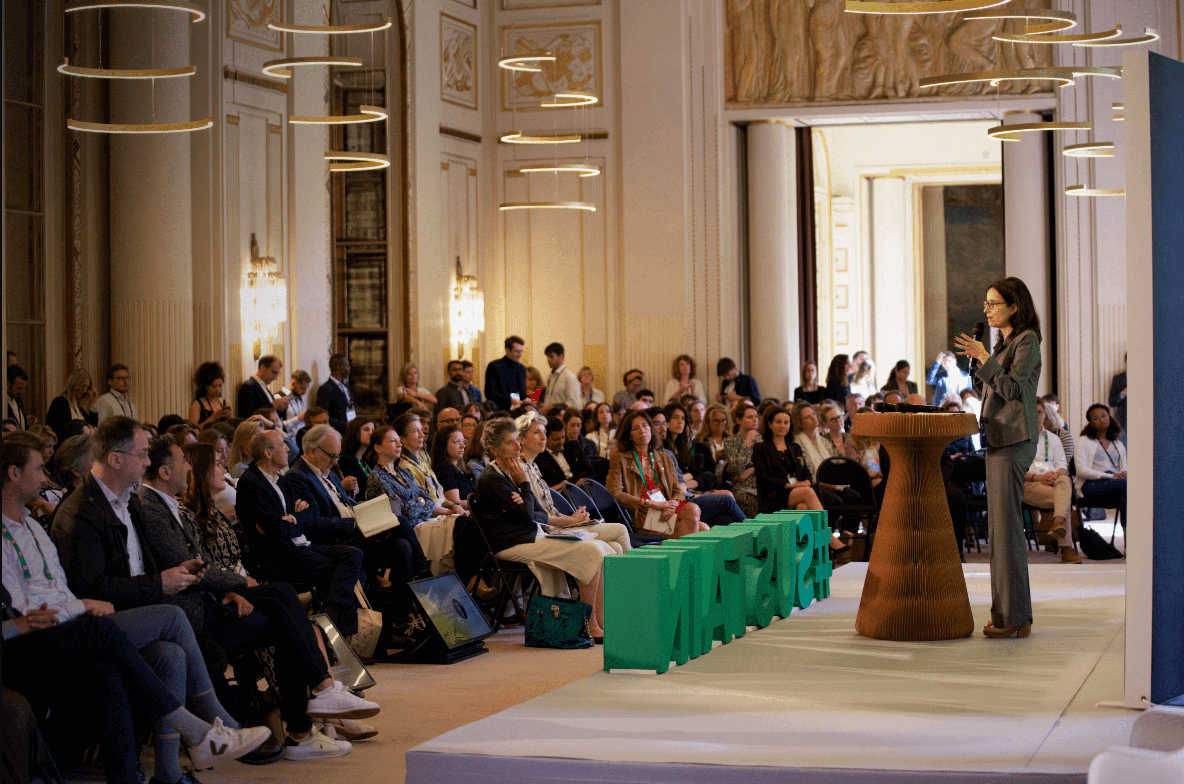 The main stage will host a selection of solution providers who will share their experiences and projects around the challenges of the impact of sustainable business transformation.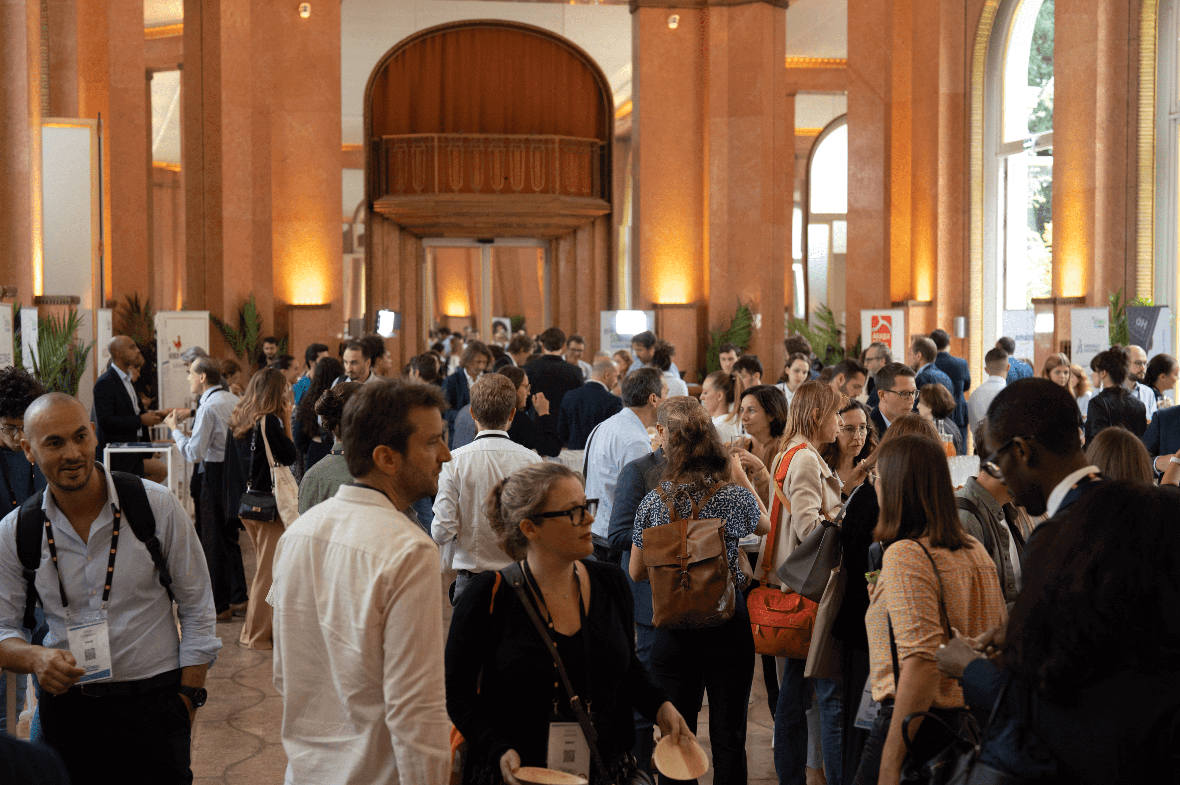 Meet & exchange with our partners at the Impact Paris Summit innovation village : a panel of committed players presenting their solutions to take action.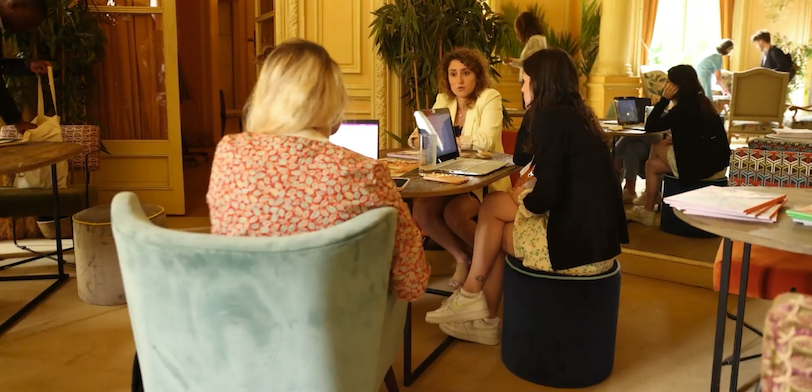 Meetings and personal appointments


A large area will be dedicated to allow you to connect with the decision makers present at the partner stands, in the co-working spaces or through online networking.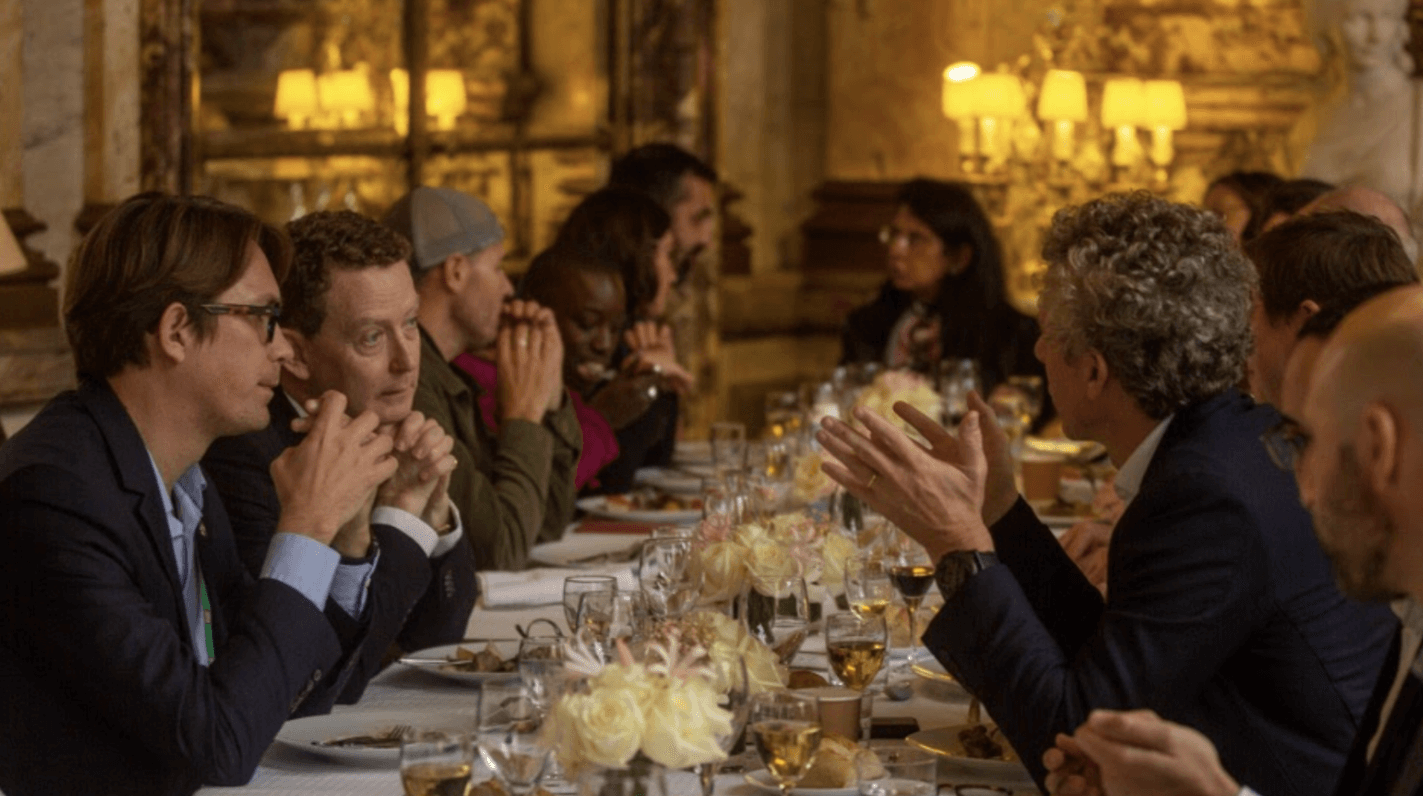 This will be an opportunity to meet up with the speakers and various experts to discuss your respective insights and challenges over lunch. (Places are limited and priority is given to HUB Institute members)

Read more +
A DEDICATED EVENT
TO COMMUNITIES

IMPACT PARIS SUMMIT
Trusted third place between public leaders and innovative actors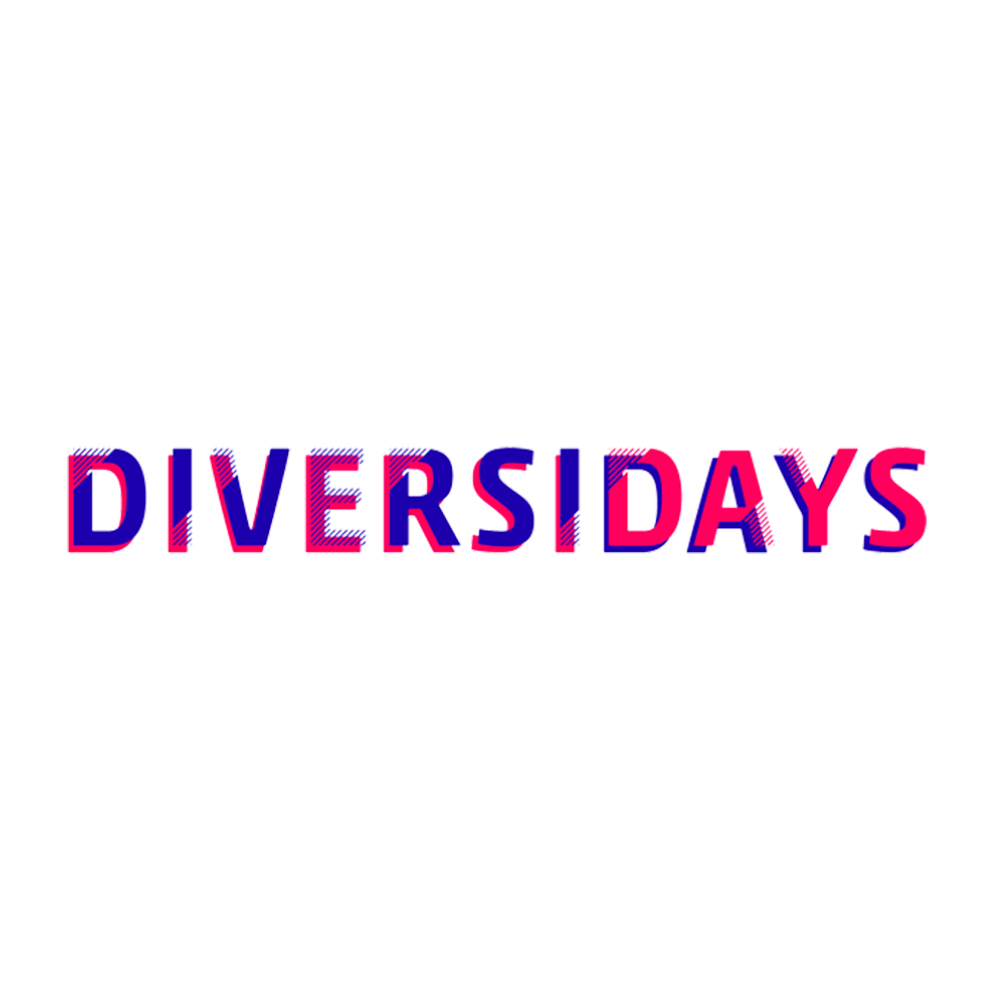 Present in 2021 and at the Sustainable Leaders Forum 2022, Anthony Babkine, co-founder of Diversidays, advocates for helping underrepresented people in the tech world.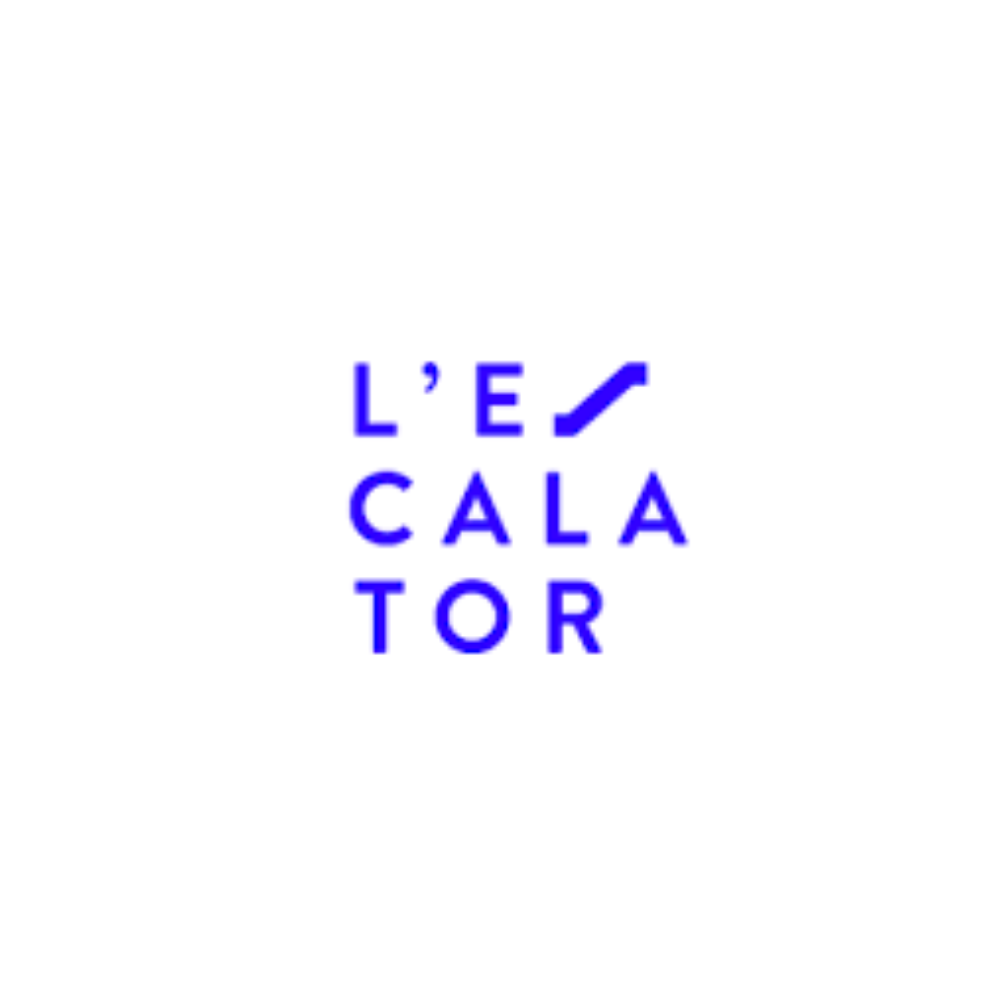 Incubator created by Maurice Levy, the ambition of the Escalator is that "everyone works today to fight against the inequality of opportunity in entrepreneurship". and accompanies innovative startups in the development of their business.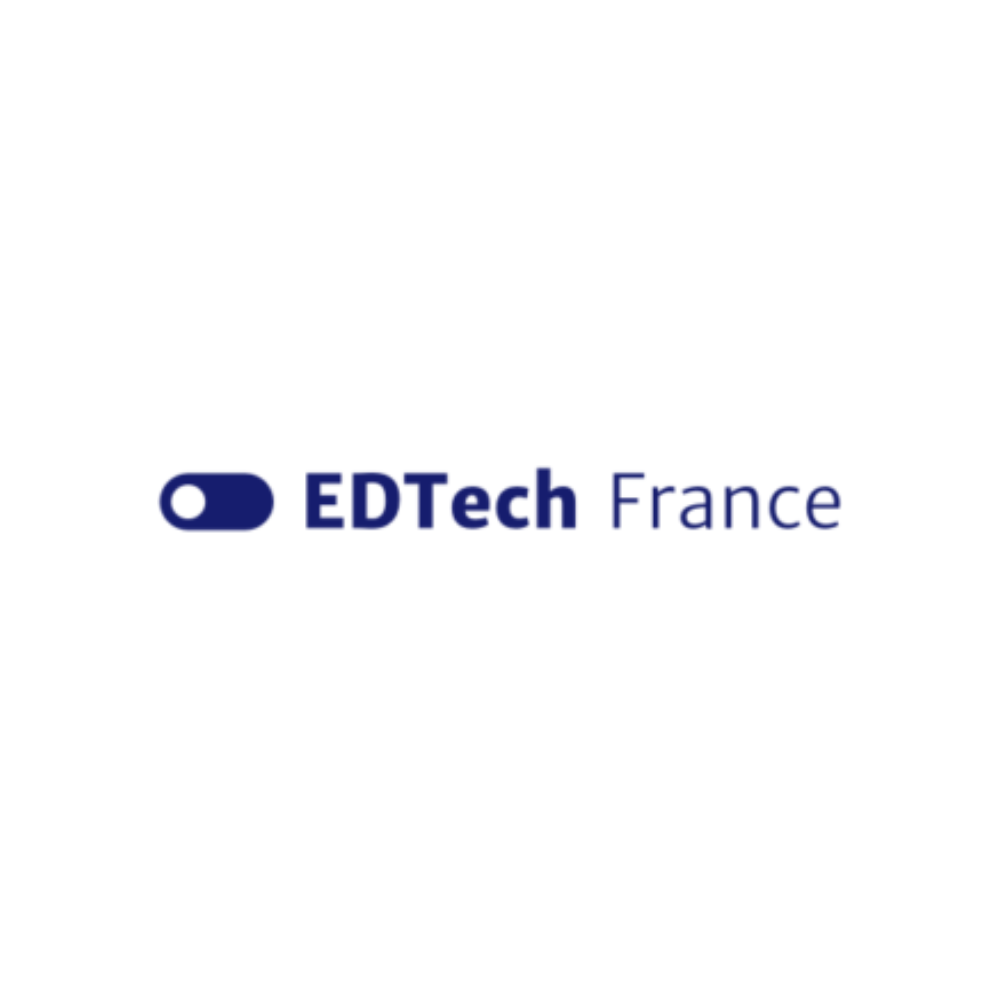 Training is one of the key issues in the transformation of companies: acculturate employees to the challenges, support the transformation of jobs, create new jobs...

Edtech, a partner of the School of Impact, aims to meet these challenges!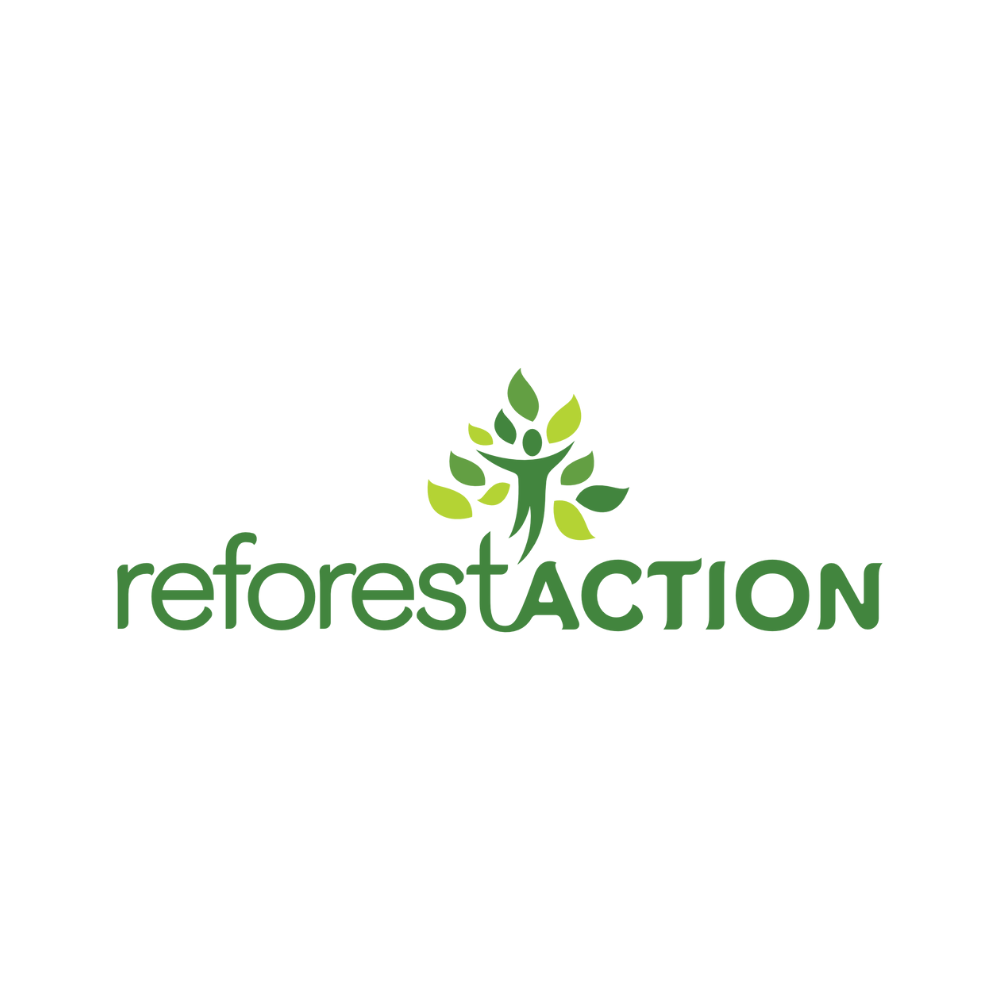 A regular partner of the HUB Institute, Reforest'Action's core mission is to restore forest and agroforestry ecosystems and optimize their impact. Numerous companies have joined them in their commitment to climate protection and biodiversity.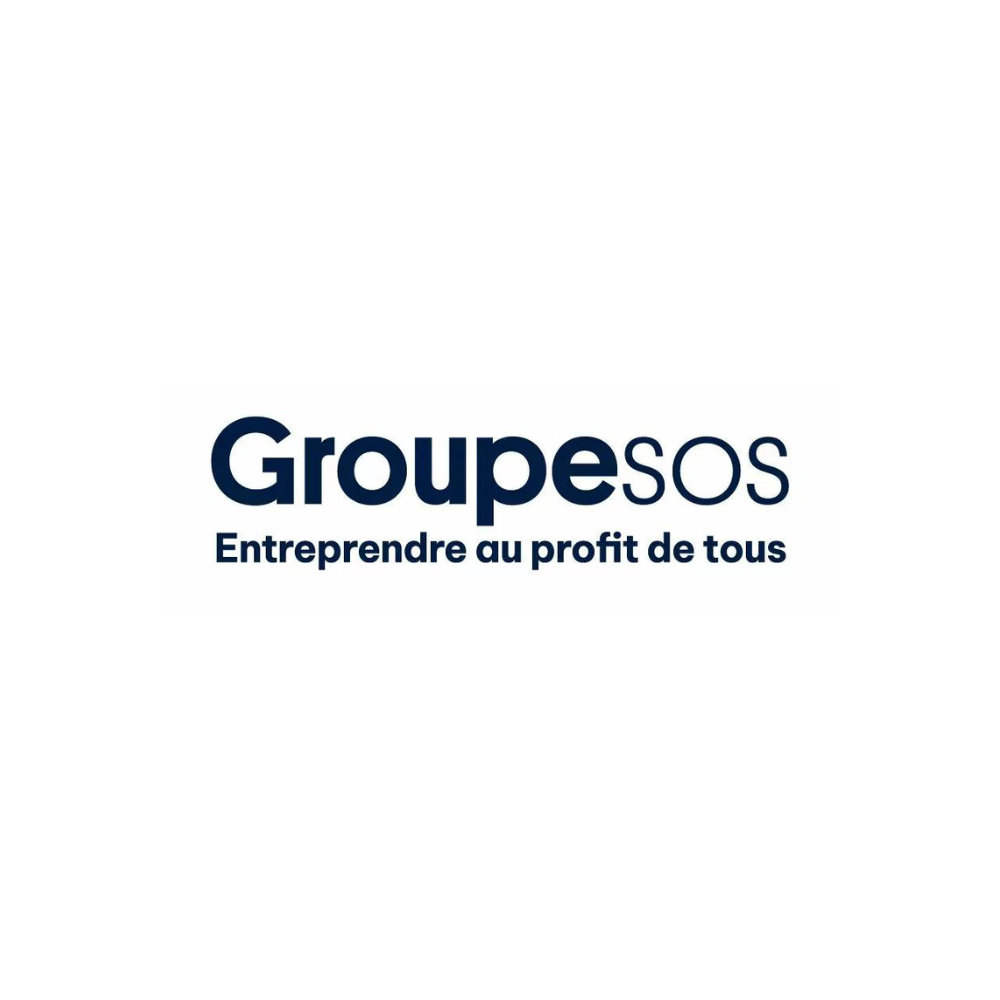 As a leader in social entrepreneurship in Europe, the SOS Group acts and innovates for the benefit of people in vulnerable situations, future generations and the territories. Its founder, Jean-Marc Borello, will be back on stage for the second consecutive year.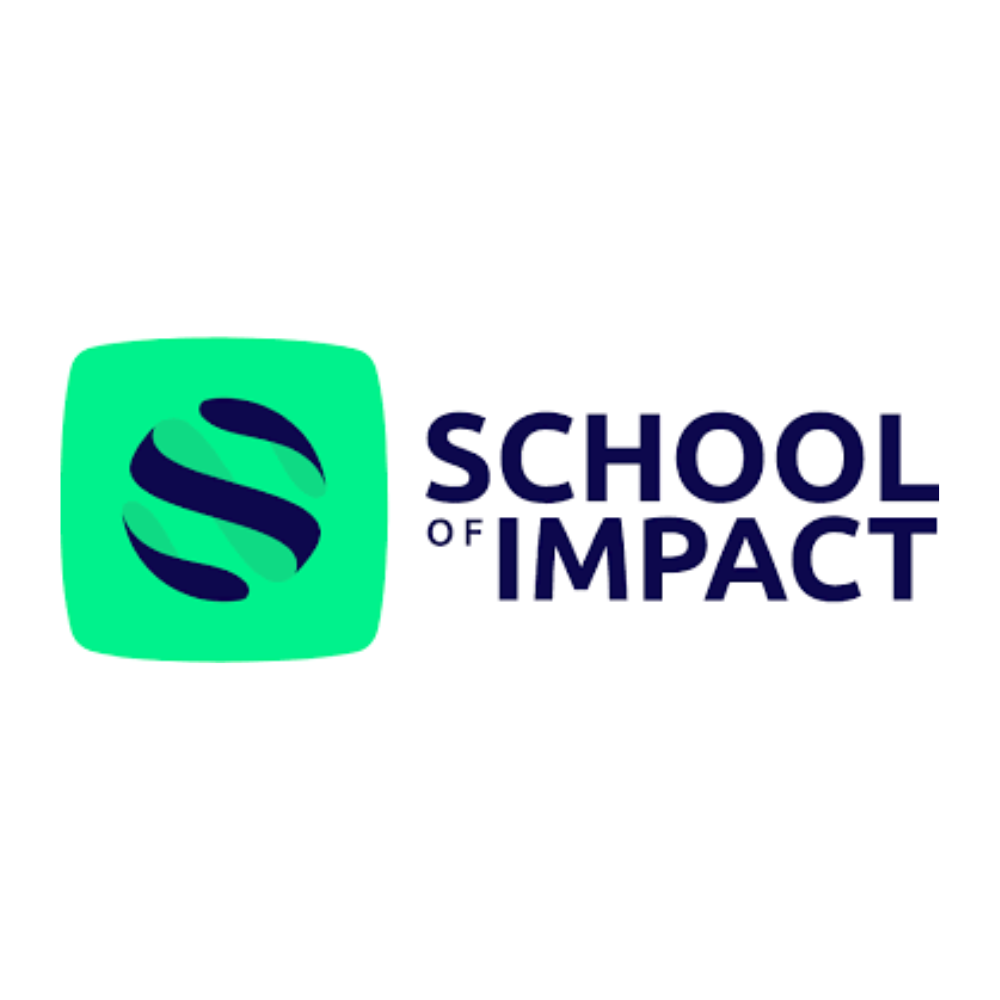 The school of positive impact management, innovation and sustainable development, integrated into a network of expert partner companies.