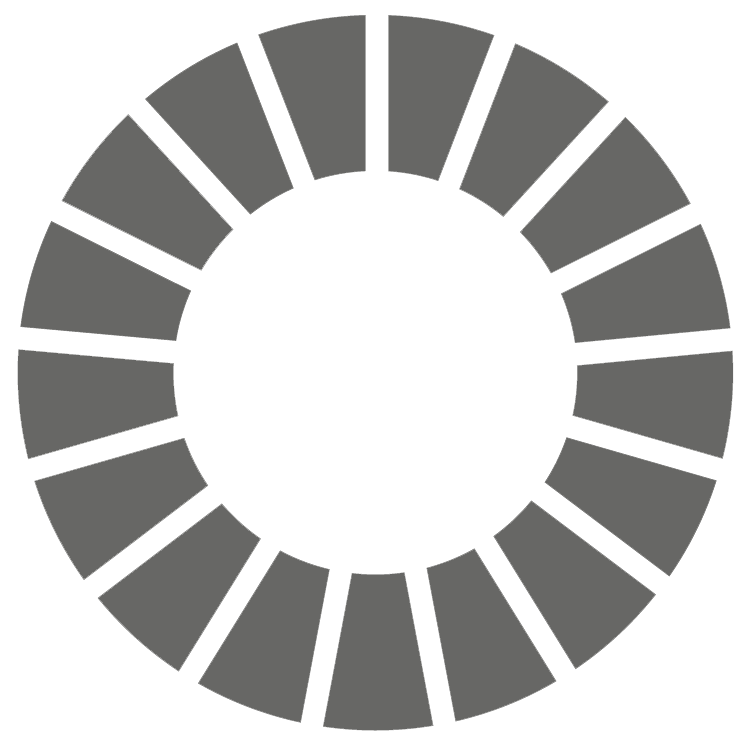 17
Sustainable Development Goals
WHERE SUSTAINABILITY




MEETS ACTION!



Impact Paris Forum is the meeting place for committed players and pioneers of the transition.
As Europe and France draw up their roadmap for change, companies are undergoing a profound transformation: integration of ESG standards, extra-financial performance, infusion of CSR into business models, evolution of skills, mutation of professions and functions (engagement, marketing, communication, IT, HR, purchasing and logistics)... so many tools for the transition to an Impact economy.
How to control its impact, better manage its externalities, mobilise its entire ecosystem and its stakeholders in order to achieve ambitious environmental objectives and meet the challenges of social and societal innovation?
Major groups, innovative companies and institutions are moving from the "raison d'être" to "how to act". Gathered on December 1st, the solution providers will meet and share their best practices to take up the challenge of Impact.
IMPACT PARIS FORUM
Trusted third place between public leaders and innovative actors
Lieu & informations pratiques
HOTEL POTOCKI The Hotel Potocki is a private mansion located in the 8th arrondissement, now occupied by the Paris Chamber of Commerce and Industry PRACTICAL INFORMATION Date : December 1st, 2022; Adresse : 27 avenue de Friedland, 75008 Paris Entrance only on presentation of a ticket CONTACT US Telephone : 01 84 79 28 40 Email : sustainable@hubinstitute.com