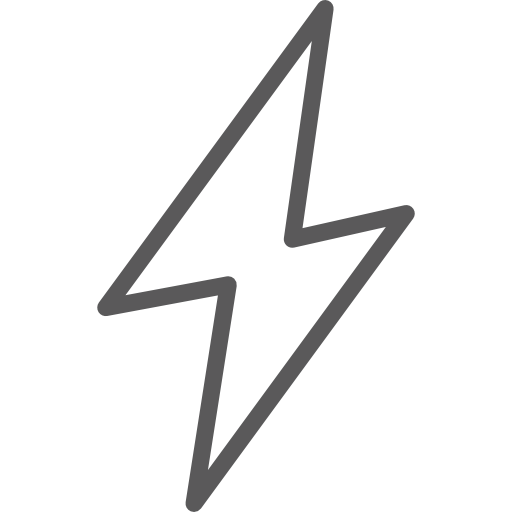 WHERE SUSTAINABILITY




MEETS ACTION!



Impact Paris Summit is the meeting place for committed players and pioneers of the transition.
As Europe and France draw up their roadmap for change, companies are undergoing a profound transformation: integration of ESG standards, extra-financial performance, infusion of CSR into business models, evolution of skills, mutation of professions and functions (engagement, marketing, communication, IT, HR, purchasing and logistics)... so many tools for the transition to an Impact economy.
How to control its impact, better manage its externalities, mobilise its entire ecosystem and its stakeholders in order to achieve ambitious environmental objectives and meet the challenges of social and societal innovation?
Major groups, innovative companies and institutions are moving from the "raison d'être" to "how to act". Gathered on December 1st, the solution providers will meet and share their best practices to take up the challenge of Impact and Shape Tomorrow's Economy
IMPACT PARIS SUMMIT
Trusted third place between public leaders and innovative actors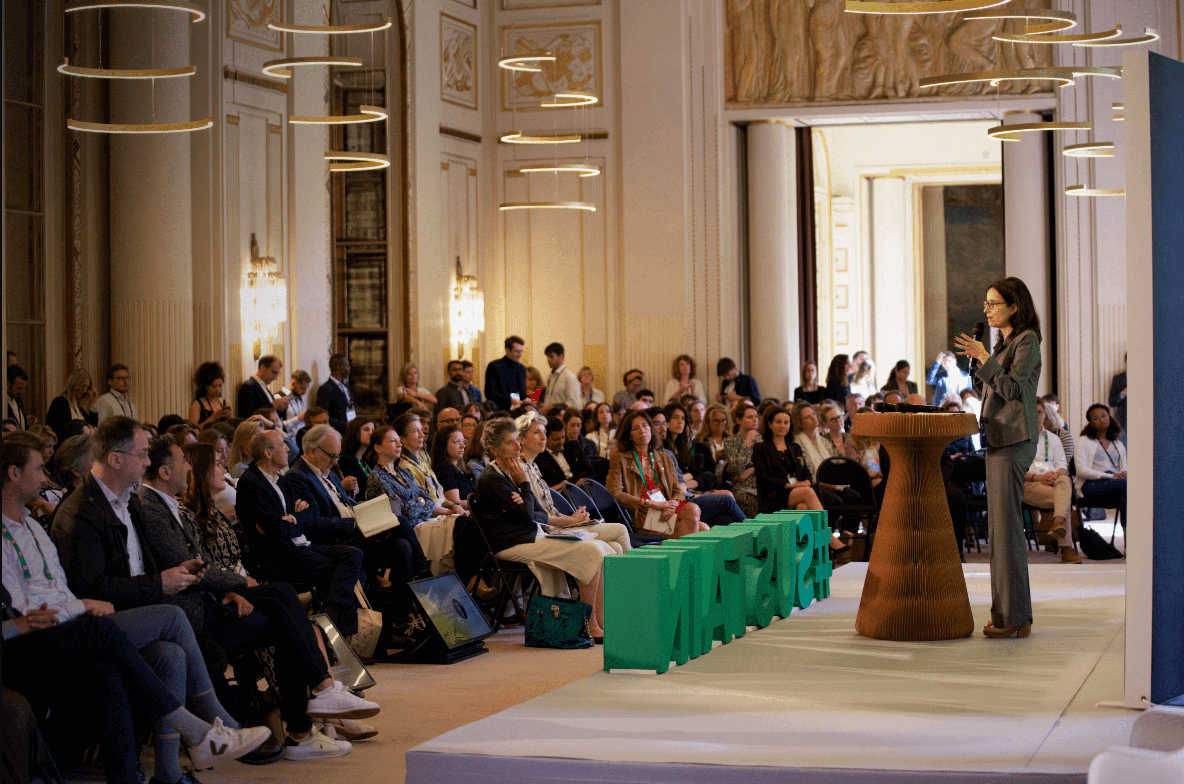 The plenary conference will host a selection of solution providers who will share their experiences and projects around the challenges of the impact of sustainable business transformation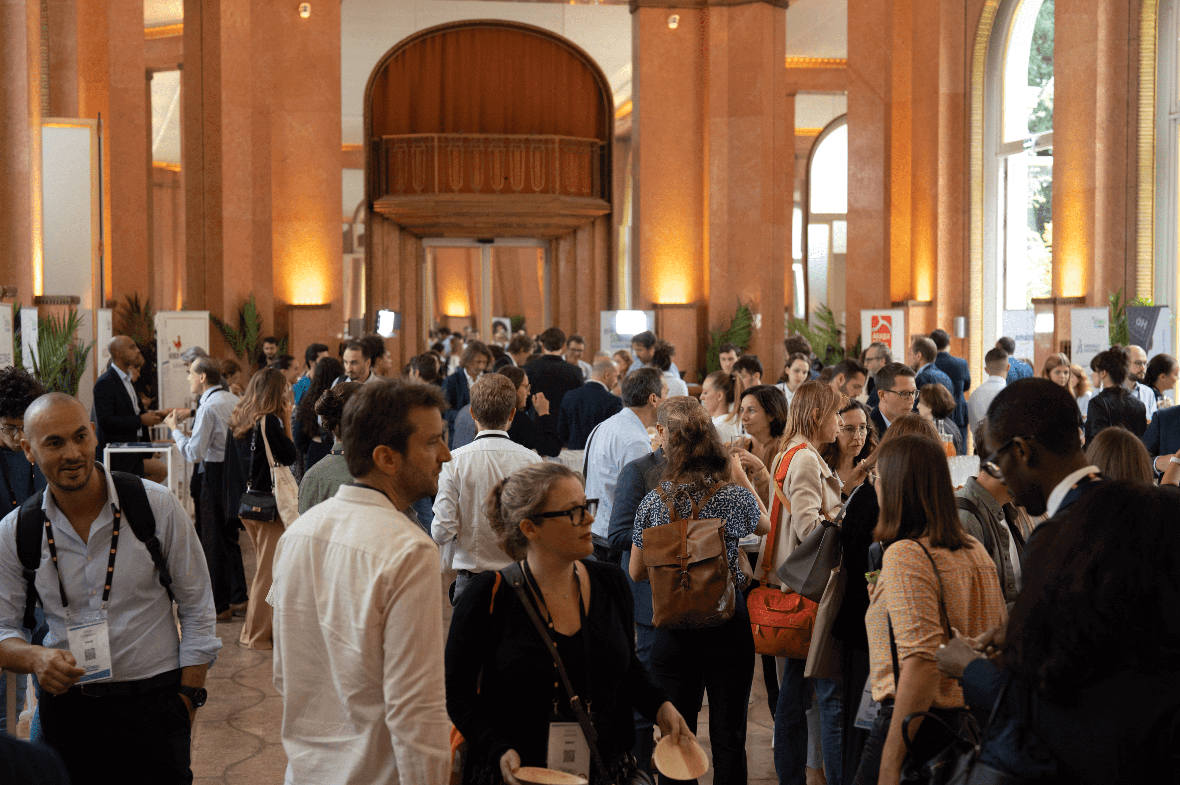 Meet & exchange with our partners at the Impact Paris Summit innovation fair: a panel of committed players presenting their solutions for taking action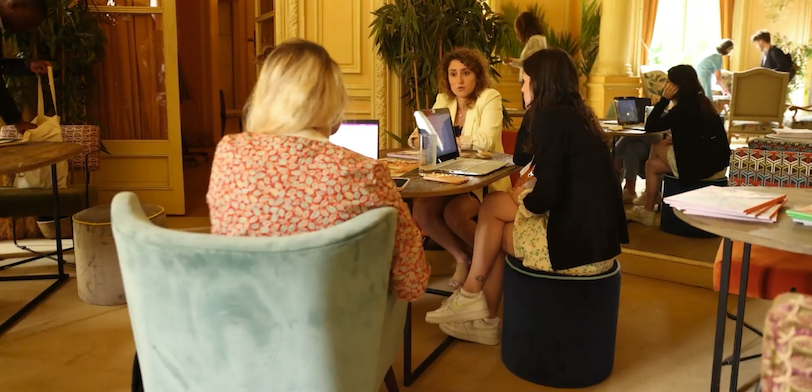 Discussions and personal appointments


A large area will be dedicated to allow you to connect with the more than 1500 decision makers present at the partner stands, in the co-working spaces or through online networking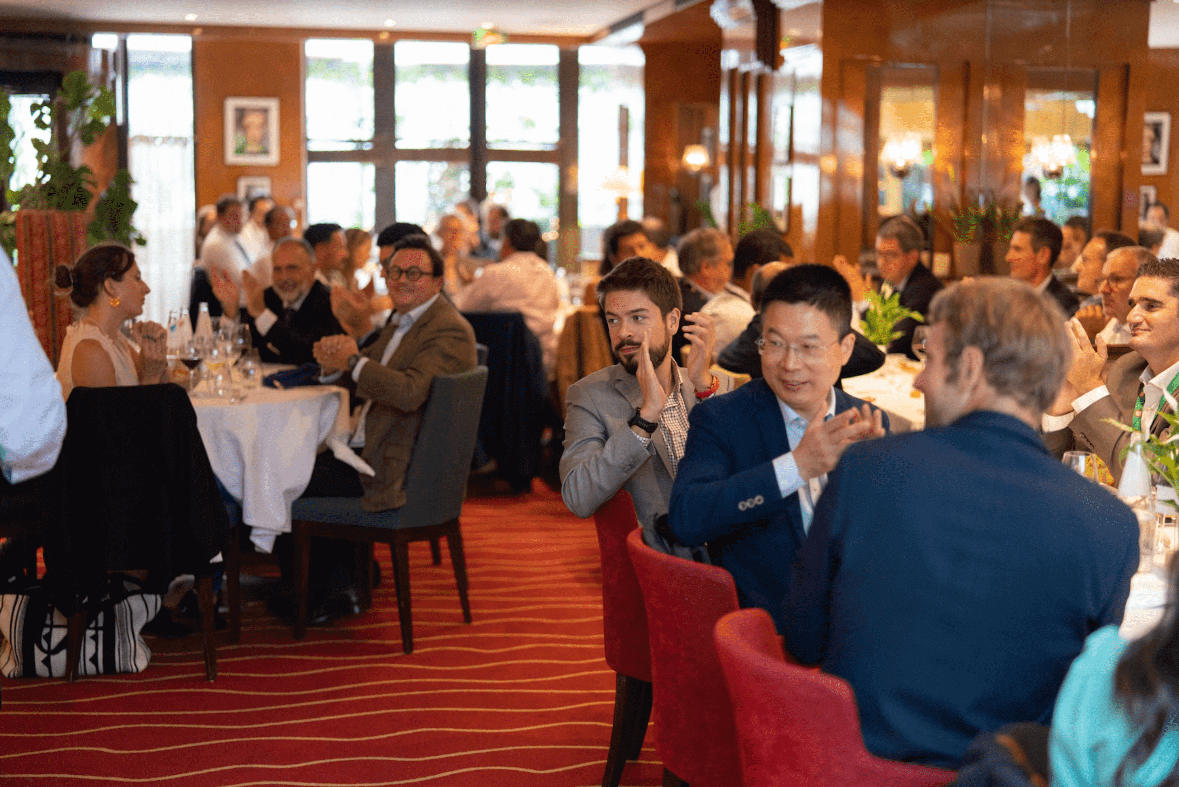 This moment will be an opportunity to meet the speakers and various experts to discuss your respective insights and challenges over cocktails, lunch and buffet